Ohio's Newest Biodiesel Producer
Fighting climate change, One gallon at a time
CLEAN AIR BIODIESEL GROUP
Clean Air Biodiesel is Ohio's newest Biodiesel producer. We are scaling up our production facility to produce more than 25 million gallons of clean, Biodiesel annually. Biodiesel is a clean fuel that doesn't release harmful pollutants into our air. At Clean Air Biodiesel Group, we're committed to doing our part in cleaning up the City of Columbus, and helping the state of Ohio and other states, across America achive this same goal. Biodiesel fuel is produced from vegetable oils through an organic chemistry processes, known as transesterfication. Using organic, rather than fossilized oil as the feedstock, results in a cleaner fuel for the environment and the atmosphere.
Clean Air Biodiesel is Gold member of Clean Fuels Ohio, a part of the National Clean Cities Coalition
U.S. Clean Cities Coalition
Clean Fuels Ohio is among the top of nearly 100 coalitions that provide unbiased resources and information to stakeholders that give insight on transportation options that will allow organizations to achieve their goals around alternative fuels, sustainability, fuel-savings strategies, and mobility solutions.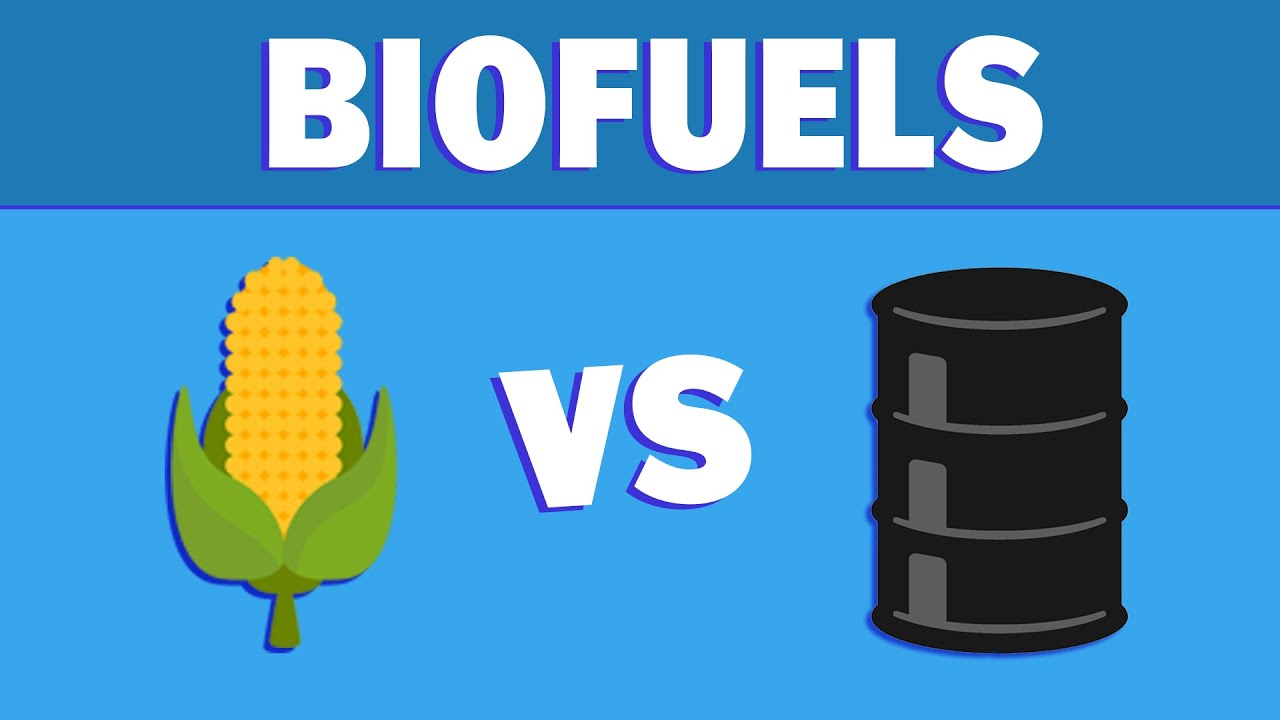 Contact Clean Air Biodiesel Group
31 Merritt Street, Columbus, OH 43207, USA
Monday - Friday: 9:00 AM - 5:00 PM